---
[ Game -> Editorial ] - News related to Top Story: DAC Needs Your Help! | More info on Game: Fallout series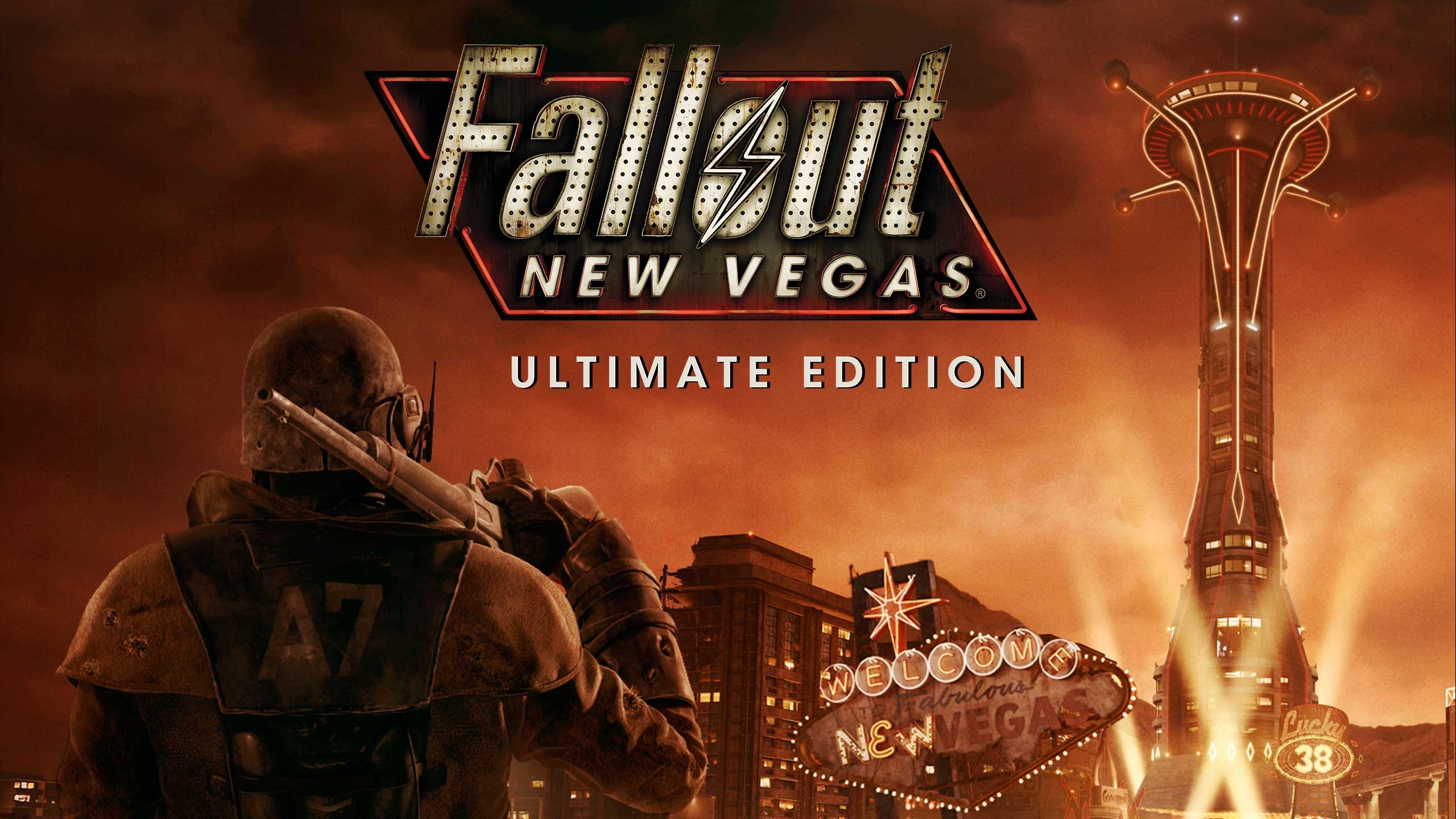 Ten years ago today perhaps the best Fallout title dropped on PC and consoles to acclaim. Granted, being an Obsidian title it was also plagueridden with bugs and other issues but it has stood the test of time and has personally become my favorite Fallout title in the longrunning series. It's been years since Duck and Cover had a new news story, so I figured with something like this coming along it was about time we were due for a new one.

Addendum: If you've got some loose change and see this on the front page, DAC needs some extra cash before we close down. We're half-way to the $500 mark to paying off the mob webhost to keep the domain and update the forum to a new format. Swing over to this thread and give Taluntain your money. Or don't, maybe we're better off dead since we're all relics of a bygone age at this point. We've become the embodiment of Old World Blues.
To ten more years! Viva New Vegas! Prost!